Recovery Starts with the first step
Let Us Walk Alongside You
Our Promise to You
State of the Art Treatment & Facilities
Full Transparency Throughout Your Whole Recovery
An Entire Team Dedicated to Your Life of Sobriety
A Family of Individuals Committed to Your Success
Alcohol & Drug Addiction Treatment in Kennesaw
Helping You Take the First Steps Toward Recovery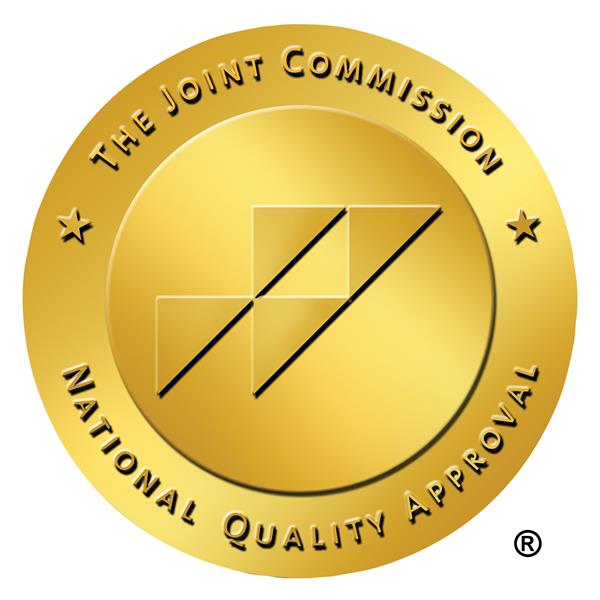 At North Georgia Recovery Center, we believe in the immense value of teamwork and togetherness. Building a positive, community atmosphere is our philosophy, and you can rely on our family of current patients, former patients, therapists, and staff to support you during every step of your recovery journey. From our excellent outpatient group programs to our family therapy options and dedicated aftercare, building a support system is a major focus of our rehabilitation model.
Walking Alongside You for Every Step
Although community is one of our facility's top priorities, we don't apply this group mindset when creating treatment plans. The recovery paths of every patient who enters our facility is tailored specifically to the individual. When you decide to enroll in one of our programs, you can be sure that you will receive a unique treatment plan that is developed to fit your specific needs. We make your goals, our goals, and work as team to help you on your journey of sobriety.
Schedule a free consultation with our team through our message form or via phone at (678) 940-7873.
Guiding You Through your Recovery
Hear from Others Who Took the First Step
The path to recovery is a difficult one to walk, but it is not a journey you have to take alone. We dedicate ourselves to helping our patients during every step of their recovery.
During treatment, we will keep you informed throughout the whole process and provide the structure you require to start your recovery. Although we do offer specific treatment programs, we allow flexibility within those programs to ensure treatment is focused on your needs. Complete support is our ultimate goal, and we will take whatever steps necessary in order to help you on this journey.
"The staff is extremely knowledgeable, engaged and remains committed to providing the highest level of care at all times!"

- Ben B.

"This place is absolutely amazing!"

- Caroline S.

"This team can help you achieve sobriety and keep it!"

- Laura M.

"The staff at North Georgia Recovery Center is dedicated to help recovering addicts reach their highest potential."

- Kelsey T.
Customized For Your Needs
We understand that there is no single way to approach recovery. Unlike other rehabilitation facilities that apply a "universal" method of treatment, the North Georgia Recovery Center team works to learn the needs of each of our patients. This allows us to create customized treatment plans that address your unique needs. We work with numerous insurance companies as well as offer payment plans in order to make your treatment as affordable and easy as possible.
Contact us today to see how we can help you on your path to recovery!
Accepting Most Insurances
Do not be discouraged if you are not seeing your insurance provider listed on our website. We take many types of insurance, and you may still qualify for coverage.
Let's Talk Recovery
Our Most Frequently Asked Questions
How do I know if I need rehab?

If you feel that you have a problem with alcohol or drugs, a rehabilitation program can help you. Determining if you have a problem can understandably be difficult. Treatment may be necessary if you are unable to stop drinking or taking drugs (even medications that are prescribed to you) or if an alcohol or drug habit is interfering with your personal relationships, professional abilities, or other aspects of your life.

How can I pay for treatment?

We accept most major health insurances to cover the cost of treatment. We also offer payments plans to help individuals cover the costs of their treatment.

What happens after I complete treatment?

Our facility provides an outpatient group that was specifically created to address the struggles a person may face after receiving treatment for their addiction. The purpose of the outpatient group is to provide former patients with a support system of others in their same position, and an outlet for expressing their progress, emotions, and concerns.