Cocaine Addiction Rehab in Kennesaw
Individually Tailored Treatment in a Family Atmosphere
Cocaine is one of the most addictive drugs in the world. The substance's image as a fun party drug leads people of all ages, cultures, and backgrounds to try it, only to realize how powerful its grip on a user's mind and body can be.
North Georgia Recovery Center is here to help if you are struggling with cocaine addiction. We are a team of licensed therapists who believe in individualized treatment and community support in our approach to rehabilitation. At our top-notch facility in Kennesaw, we offer multiple options for therapy, partial hospitalization programs, and outpatient programs, all dedicated to ensuring you receive the care you need. Take the first step toward recovery and schedule a free consultation with our team today.
Visit our admissions page or dial (678) 940-7873 today to get treatment for cocaine addiction in Kennesaw, Georgia.
Our Cocaine Rehabilitation Programs
At North Georgia Recovery Center, we apply an individualized approach to creating treatment plans for each of our patients. Treatment that is tailored to the individual, rather than a sweeping approach to rehabilitation, is most effective for addiction recovery.
Your treatment plan may include:
Cocaine Addiction Rates & Statistics
Cocaine is one of the most widely-used drugs in the United States, contributing to more than 16,000 overdose-related deaths annually. According to a 2020 report by the National Institute on Drug Abuse, 4.1% of 12th graders and 16.8% of adults age 26 and older admitted to having used cocaine at least once in their lives. Cocaine is most prominently used by adults ages 18 to 25, with 5.8% of people in this group reporting using at least once in the past year. In 2020, the National Survey on Drug Use and Health revealed that 1.3 million people aged 12 or older had a cocaine use disorder in the past year.
Signs of Cocaine Addiction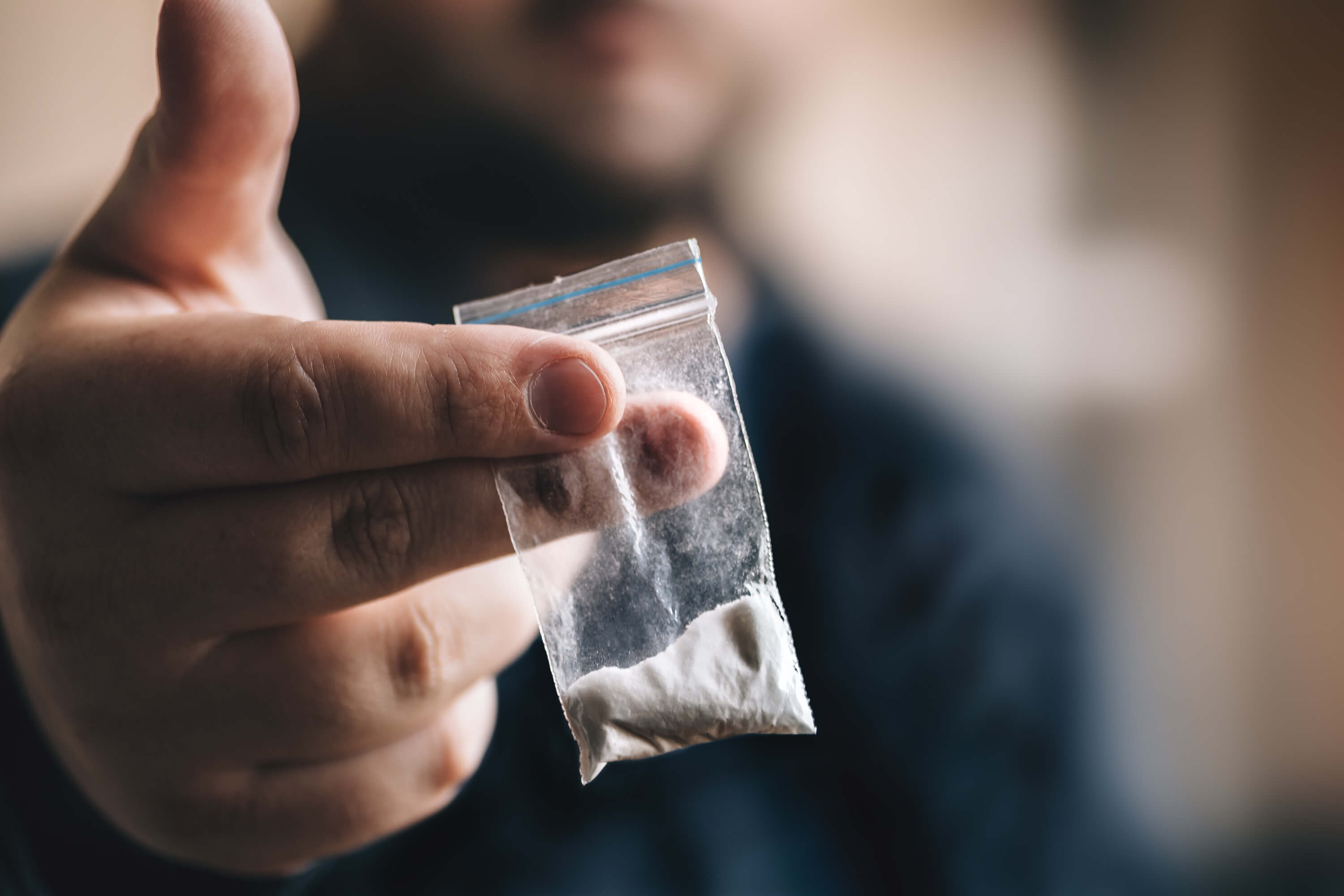 The primary effects produced by cocaine use include feelings of euphoria, confidence, quickness, and alertness. Although the users may be experiencing the good feelings that cocaine brings, people around them may observe those feelings as hyperactivity, erraticism, and impulsivity. When a person is not using, friends and family members may notice irritability, depression, and mood swings. The noticeable physical effects of cocaine addiction may include nosebleeds, weight loss, and dilated pupils. The presence of paraphernalia and the drug itself is an obvious sign of use.
Another significant characteristic of cocaine is its price tag. Cocaine is more expensive than many of its narcotic counterparts, and users often put a significant amount of money into maintaining their habit. Any of the above mentioned signs along with noticeable financial woes could point to cocaine addiction.
Cigna

Aetna

Anthem Blue Cross

Humana

MultiPlan
Long-Term Effects of Cocaine Addiction
Overdose and death are some of the most significant risks of using cocaine. The dangers of the drug itself — along with the prevalence of cutting the drug with other dangerous substances — make users highly at risk of overdose.
Although the risk of overdose and death is significant with cocaine use, some people use cocaine for many years. However, this is far from safe. Tolerance increases with each use, leading users to require more of the drug to reach a high. Regular cocaine use can cause extensive damage to the body.
The long-term use of cocaine may result in:
Nasal irritation and nosebleeds
Heart problems
Strokes
Seizures
Intracerebral hemorrhage (brain bleeding)
Decreased blood flow throughout the body
Appetite suppression and malnourishment
The effects of cocaine use on the brain are also significant. As tolerance increases, the brain relies on cocaine to experience reward. This is a characteristic of addiction, and can alter the chemistry of the brain.
Long-time cocaine users may experience mental effects such as:
Impairment of cognitive function
Panic attacks
Paranoia
Psychosis
Irritability
Cocaine Withdrawal Symptoms
When a person addicted to cocaine suddenly stops using, they will often experience uncomfortable withdrawal symptoms as their body reacts to the change. The effects of cocaine withdrawal can be very difficult to deal with and can create a powerful barrier to recovery for those who are trying to quit "cold turkey," often leading to relapse before the recovery process even begins.
Some of the symptoms of cocaine withdrawal include:
Depression
Fatigue
Insomnia and nightmares
Clouded thinking
Intense hunger
Restlessness and agitation
Helping Someone With Cocaine Addiction
There are few things as painful as seeing someone struggle with addiction to cocaine. While it may be difficult to approach someone about their addiction, doing so can potentially be the push they need to seek help. You may be saving your loved one's life by speaking up.
If your son, daughter, parent, friend, or significant other is abusing cocaine:
Do your research ahead of time and learn as much as you can about addiction so you can better understand their struggles.
Tell them that you are concerned about their well-being and urge them to seek help. Approach them from a place of compassion and avoid having a judgmental tone.
Be prepared that they may be resistant to your offer for help. There is a chance they may be in denial of their problem or may not realize its severity.
Set an example for healthy living by taking care of yourself.
Be supportive, but do not enable them or cover for problems created by their cocaine abuse. The person struggling needs to acknowledge face the consequences of their addiction.
If your loved one refuses to acknowledge an obvious problem, consider staging and intervention with the help of a professional.
If they choose to get help, stay involved in their recovery and check in with them regularly. Be the support system they need, and show them that you will be with them every step of the way.
Get Help for Cocaine Addiction in Kennesaw
Cocaine addiction can be difficult to treat, but know that recovery is possible. At North Georgia Recovery Center, our Kennesaw cocaine rehab professionals understand what you are going through and can provide the compassionate care you need on your journey to sobriety. We accept most major insurance and offer flexible payment plans to help you get the treatment you need.
Free consultations are available to people in need of treatment and their families. Contact us online or call (678) 940-7873 to reach our team.
Start Your Path to Recovery
Our rehabilitation programs are informed by our community approach to addiction treatment. We work with you to create an individualized rehabilitation plan and promote a family-like atmosphere in our facility.
If you would like us to begin crafting your rehabilitation plan, contact us today. We offer free consultations so we can ensure your treatment is based on your current circumstances and future goals.